Concrete production contributes significantly to climate change. Therefore, the pressure to use construction materials sparingly will increase in the future. This will bring challenges, but also new opportunities. One possible avenue is offered by Czech startup Cementum, which focuses on producing sustainable products from construction and demolition debris. It should no longer end up as waste, but it can continue to serve. Through its operation, Cementum thus makes a significant contribution to the so-called circular economy, in which the focus is on waste reduction and waste reuse.
This innovative approach earned Cementum bronze in the Creative Business Cup competition organized by the CzechInvest agency. What are the challenges of producing sustainable concrete? What role does design play here? Read the interview with the boss of Cementum Jan Cermak.
You make design products from sustainable concrete. What does this term mean?
The concrete we use to make our products does not contain natural aggregates. It is replaced with recycled construction and demolition rubble. The recycling process is repeatable – we can recycle and reuse manufactured products, hence the term "sustainable concrete".
How does your production work? Do you develop products yourself?
At present, we are able to prepare the product from its conception through the production of the mold and the prototype to the introduction into mass production, which has undergone some development. During the first months we concentrated intensively on the development and above all the design of molds and their combination with product design. Initially, we had problems with product scrap due to improper design due to the useful properties of concrete.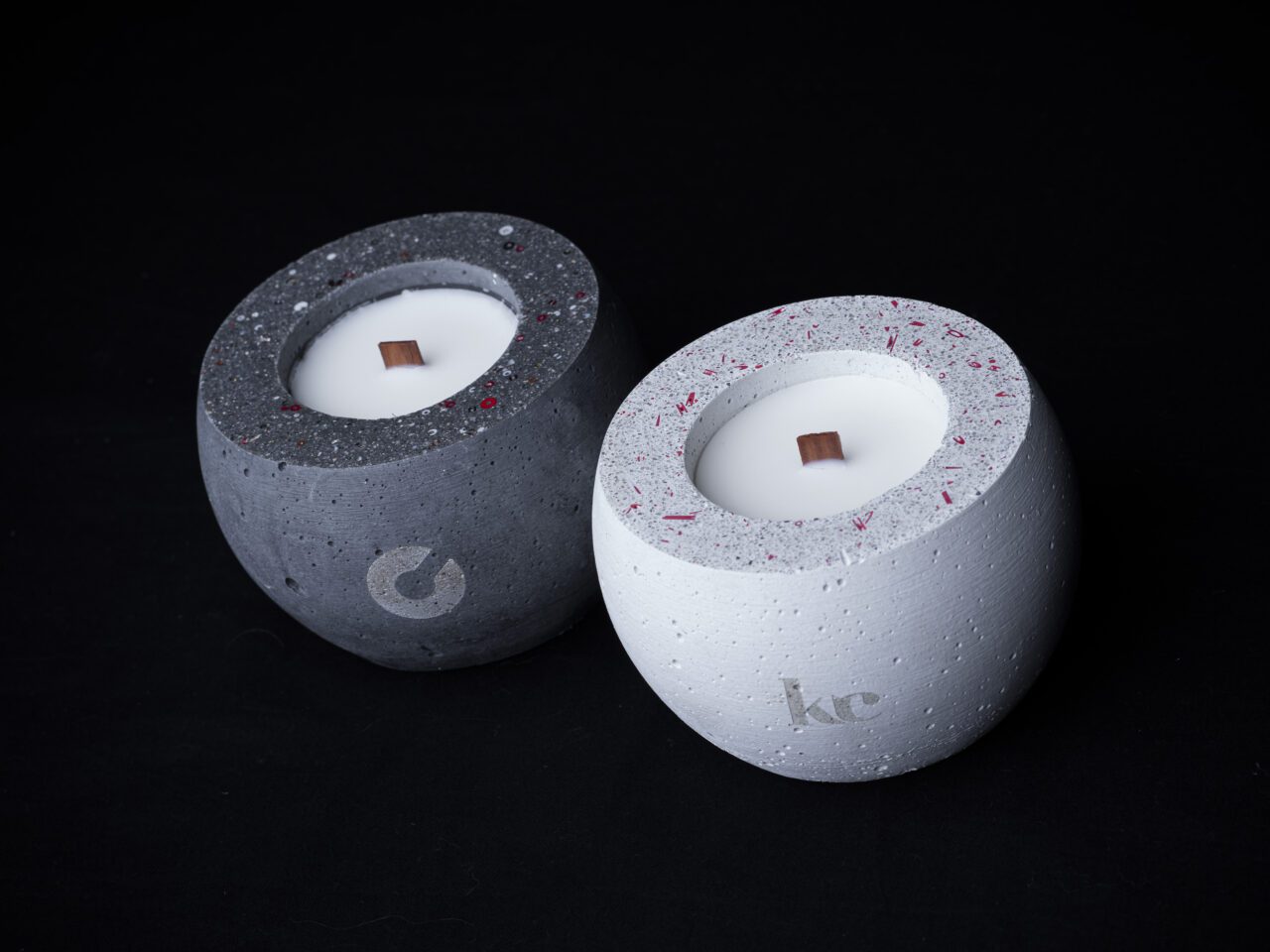 How many materials do you process for your products per year? Do you have a plan for how much you will increase production?
Last year, we saved about 13.5 tons of natural aggregates and sold 298 pieces of products.
Future production depends on the demand for certain products. We are currently focusing on four main segments – Street Furniture, Development Projects and Office Equipment, Interior Accessories and Gift Items and with our partner 3Deposit for 3D printing of concrete. Based on current demands and orders, we expect approximately ten times the growth and savings of approximately 135 tonnes of aggregates in 2022.
Which materials are easiest to process? On the contrary, which are the most complicated?
Recycled construction and demolition debris can only be processed if it does not contain undesirable components, such as clay or clays. These components would affect the resulting performance of the concrete. As for the composition of the rubble, it does not matter whether it contains more old concrete, bricks or sanitary products, we can take care of it.
Recently, we have been incorporating recycled glass from Preciosa into our products, then grinding and polishing the products to bring out the glass and give the products a unique look. The incorporation of glass is the biggest challenge so far, as the glass must remain in the concrete even during grinding and not shatter. It is therefore necessary to adapt the concrete to this use.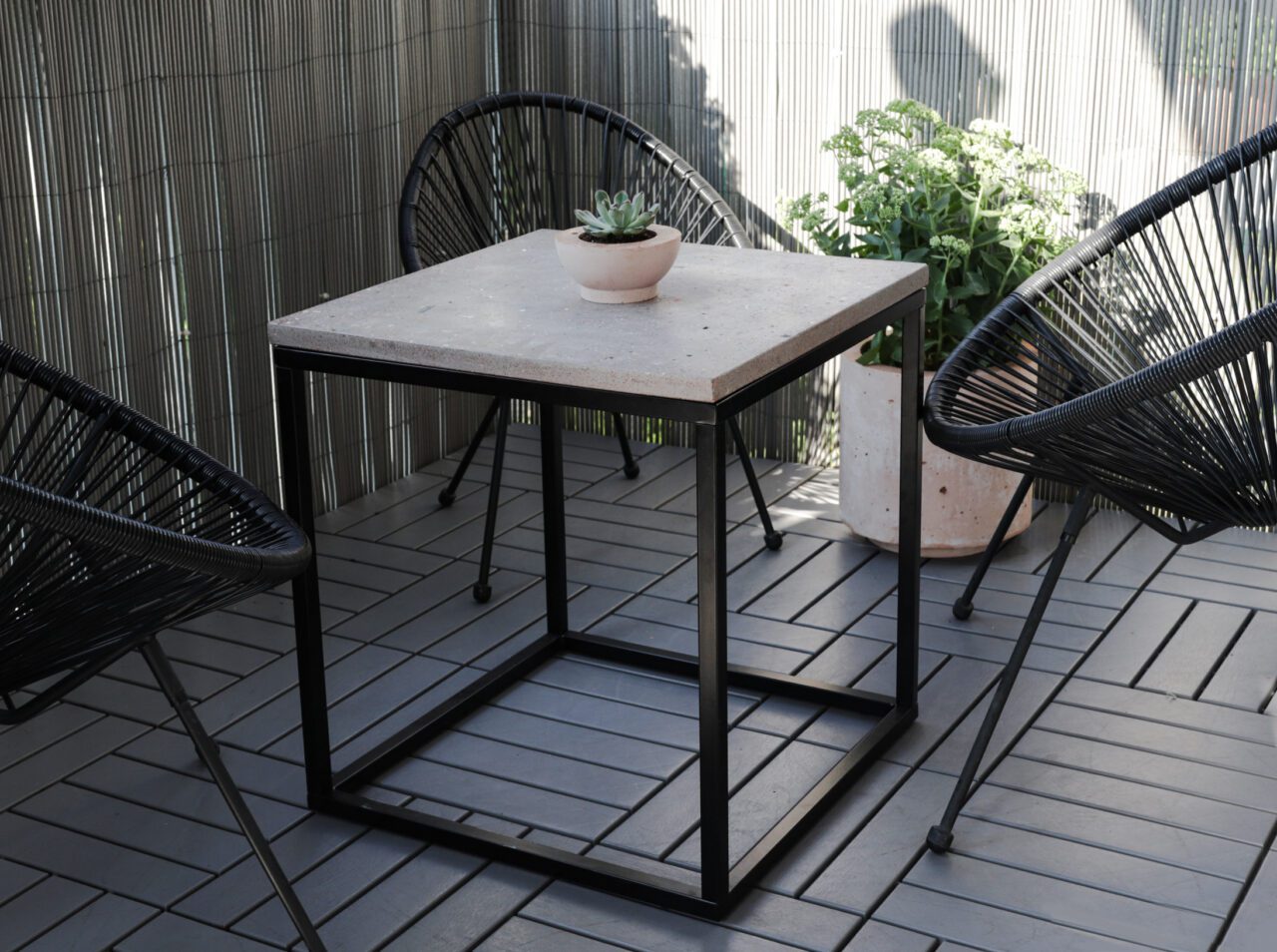 You plan to launch a mobile concrete plant this year. What is it and how will it work?
This is a joint project with our partners in the field of construction. In this project, we want to produce concrete from recycled aggregates for commonly used precast elements. We would also like to implement the concept of our sustainable prefabricated house.
During the presentation to the Creative Business Cup competition, you indicated that the lifespan of street furniture is five years. Is that fixed somehow, or is that your recommendation? Can cities possibly use them after this time?
On the contrary, in five years, we are able to take the furniture and restore it or recycle it and make new furniture. Concrete has a much longer lifespan, and as seen in many cities today, furniture can be used for decades. Then, however, it no longer corresponds to current trends and is not very suitable for cities and municipalities.
As part of the furniture, we also offer cities and towns its rental for only five years. We will then take the furniture back to repair it or recycle it and resell it.
Design probably plays a big role in your products. Which principles are most important to you here?
In the design, we mainly focus on practical usability and durability. For example, we produce candles that can be sent back to be filled after firing or planted with various plants. We don't want to make disposable products.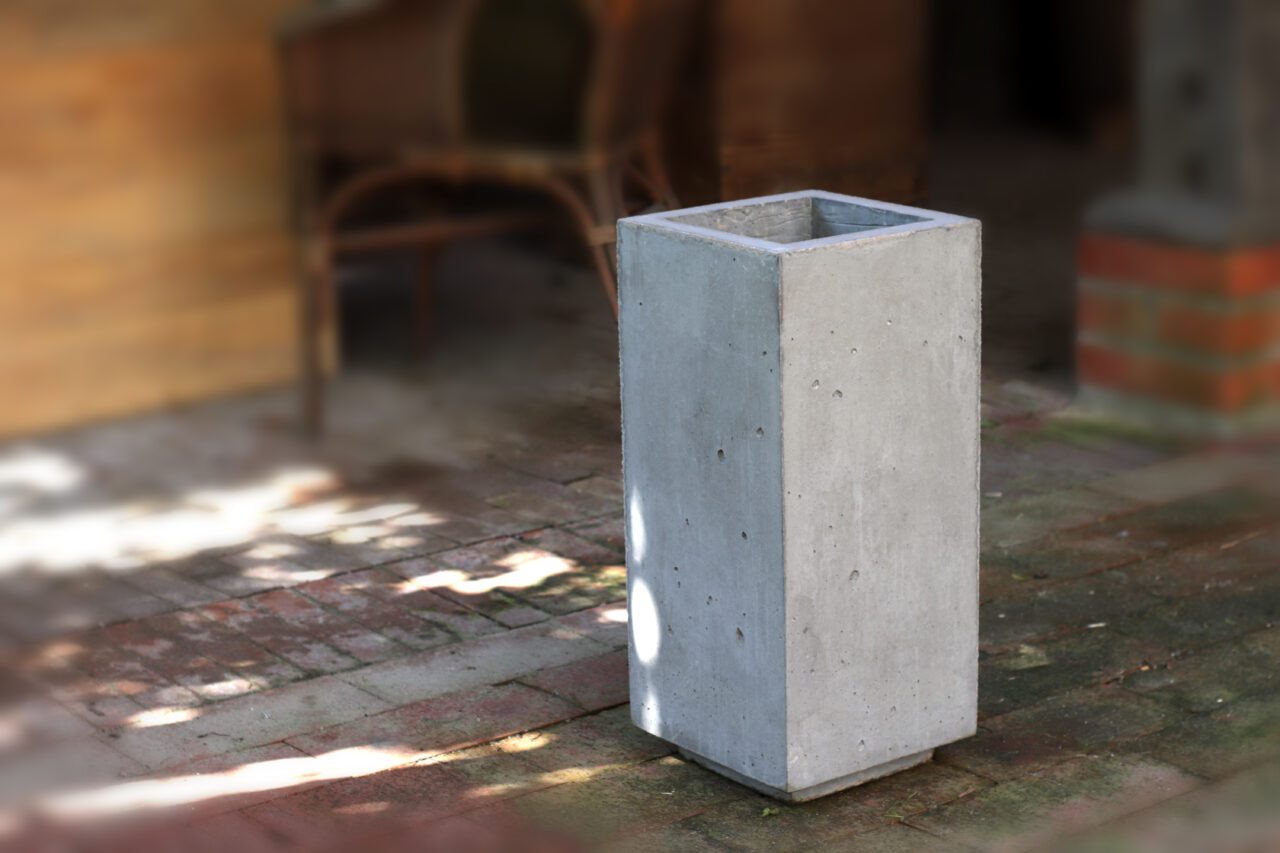 You are part of the so-called circular economy. Did she get enough attention? How could the state support it more?
Currently, it is generally difficult to start a new business. Within the circular economy, the state allows various positive things, such as circular public procurement. This affects us in public procurement, but the implementation in tenders is rather slower, maybe it would be worth speeding up the process.
It would also be interesting to support or, on the contrary, encourage companies that save natural resources and use recycled waste or secondary raw materials.
How do you think you convinced the jury of the Creative Business Cup (CBC)? How would you rate your experience in this competition?
Colleague Ondřej Koc certainly captivated the jury with an excellent speech and concept of our project. The success of CBC is due to the sustainability of our project and its great potential, while in the Czech Republic and Europe, on the one hand, natural stone is running out and, on the other hand, there is waste left building demolition. Our company's goal is to reduce the environmental impact of concrete products. We truly believe in this goal and are doing everything we can to achieve it.
Solidify Cement is part of the so-called circular economy. It produces durable concrete products from construction and demolition debris. She finished third in this year's Creative Business Cup.