Egil Gjelland assesses the season: Makula deserves a medal, Jess and Terka will get better and better
April 14, 2022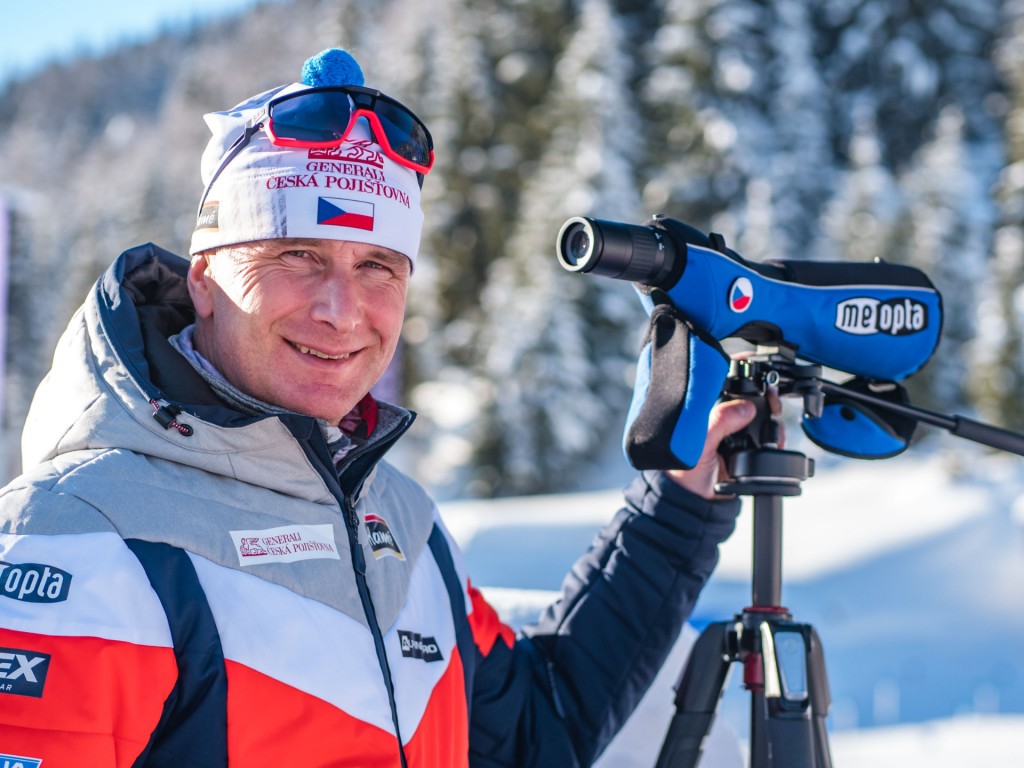 The trainer of Egil Gjelland for a time became the farmer of Egil Gjelland again. And the father too. But we went back for a while to last season, which was successful according to the Czech women's coach. According to the experienced Nora, Czech biathlon also has good prospects for the future.
What does Egil Gjelland do after the season?
The World Cup in Oslo hasn't been the full point for Egil Gjelland this season. In early April, he also participated in the Liatoppen Ski Festival, considered the biggest biathlon event in the world.
"It's true," confirms Egil. "This year may have been scaled down a bit, but normally around 1,400 young biathletes compete here. There could be around 1,100 participants this year. This is an important event for young athletes."
Among the girls from Gjelland were among the starters. The question therefore arises whether he went to the races as a father or as a trainer. "Certainly like a father," laughs Egil. "Sometimes I have to take care of my daughters."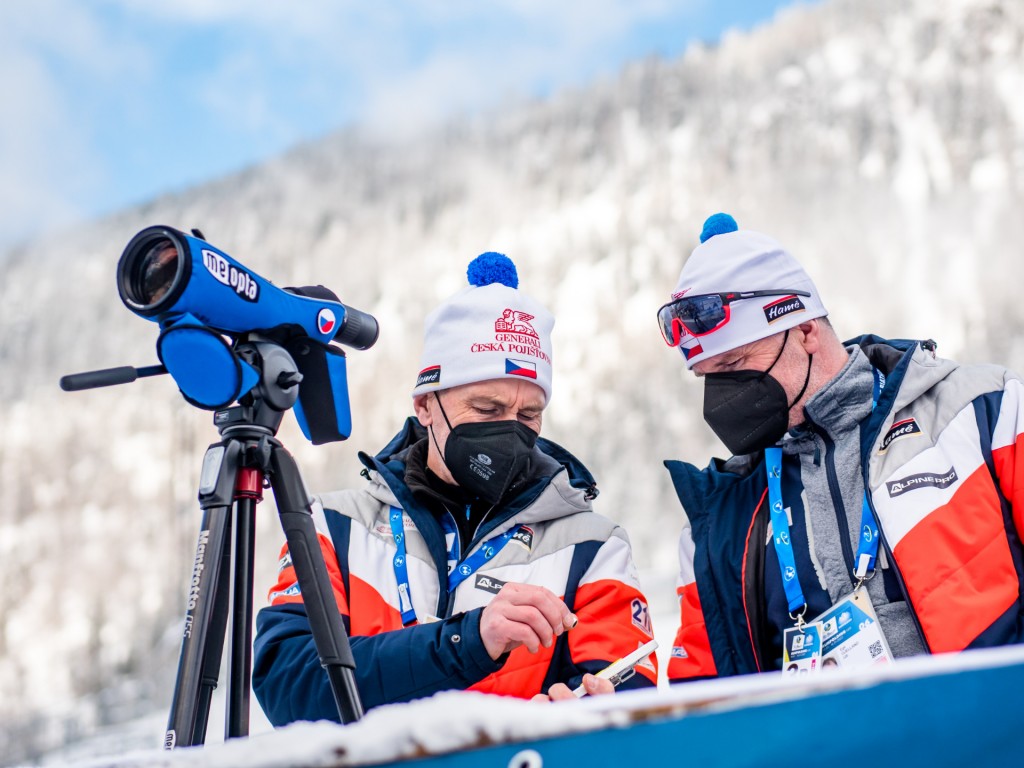 He's not bragging, but young Ingri finished third in the under-15 girls' category. Elder Kristin finished eighth in the under-18 category.
Their father competed in a slightly different competition. Together with Ingrid Tandrevold, he formed a tug of war team. On the other side stood Tarjei Bø and a Norwegian shooter. "A guy who was even bigger than me. We didn't have much luck against them and we didn't choose a good tactic. But it was tight, "describes Gjelland, who competed with the Czech cap on the head.
After the race, he embarked on a more than five-hour return trip to western Norway. He owns a large farm in the village of Fusa, which now employs him full time. "It was crazy this winter with all that traveling. I've accumulated a lot of work at home that I have to do now."
About Makule and Jess
Egil Gjelland has already completed another job. He led the Czech biathletes at the end of the following fourth season.
And here is his review: "We did a very good job that year and a few girls made a lot of progress, the bigger ones Jessica and Terka. Of course there were also girls who weren't doing as well as us. We imagined it. But you always have the best in the team and the best. Overall it was a good season that showed us that we were going in the right direction. I don't think we could have expect a lot more at the moment. But I'm sure it will be better in the future. We just have to keep working."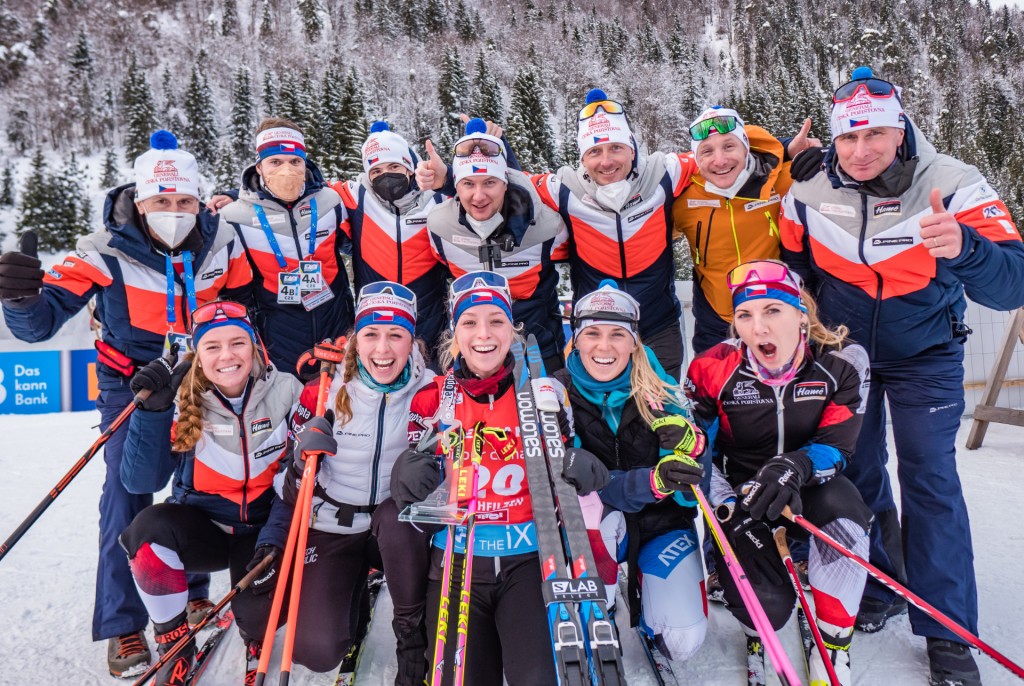 The past year has had a slightly bitter taste for Marketa Davidová. At the Olympics, she won the medal twice, finishing fourth and sixth. "Makula deserved an Olympic medal for her performance. It's a bit sad because she had some great races there. I think she's most disappointed about it herself," says the 48-year-old Norwegian, who is the 2002 Olympic relay winner.
If someone said before the season that Jessica Jislová would finish fifth in the mass start, it would sound like a joke. But it has become a reality in Grand-Bornand. Where is the limit of the 27-year-old biathlete, whose maximum was 15th place a year ago? "There is no limit," says Gjelland.
"Jessica is a very good shooter and we are confident that she is also able to run well. What I might know is just more time to recover and adapt to training. It has worked now. In my opinion, it will get stronger and stronger. He just has to keep working hard. The Olympics didn't work out for her for various reasons, but overall she had a really good season," Egila haste.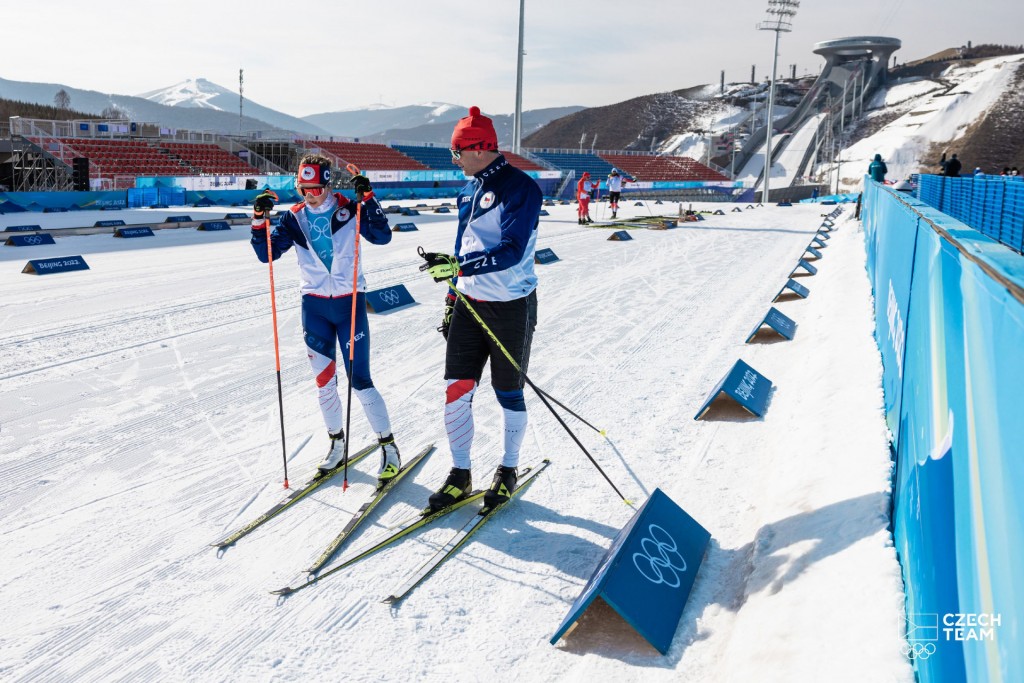 Terka will get better and better
Markéta Davidová finished the World Cup in 10th place, Jessica Jislová in 17th place. For the first time in history in one season, seven Czech women scored points, including three for the first time. To be objective, Lucie Charvátová and farewell Eva Puskarčíková definitely wanted to collect bigger points.
Perhaps the third highest ranked Czech biathlete was 21-year-old Tereza Voborníková. In the first Olympic, she won 34th place in the endurance race and climbed 10 places higher in the World Cup. And she added two gold medals and a bronze at the World Junior Championships.
"It will get better and better," says Egil Gjelland. "She needs more time because she is very young. But he already has very good physical conditions. In particular, she has made great progress this year and has also penetrated more into the training philosophy. This is great for Czech biathlon to have a biathlete with such a perspective."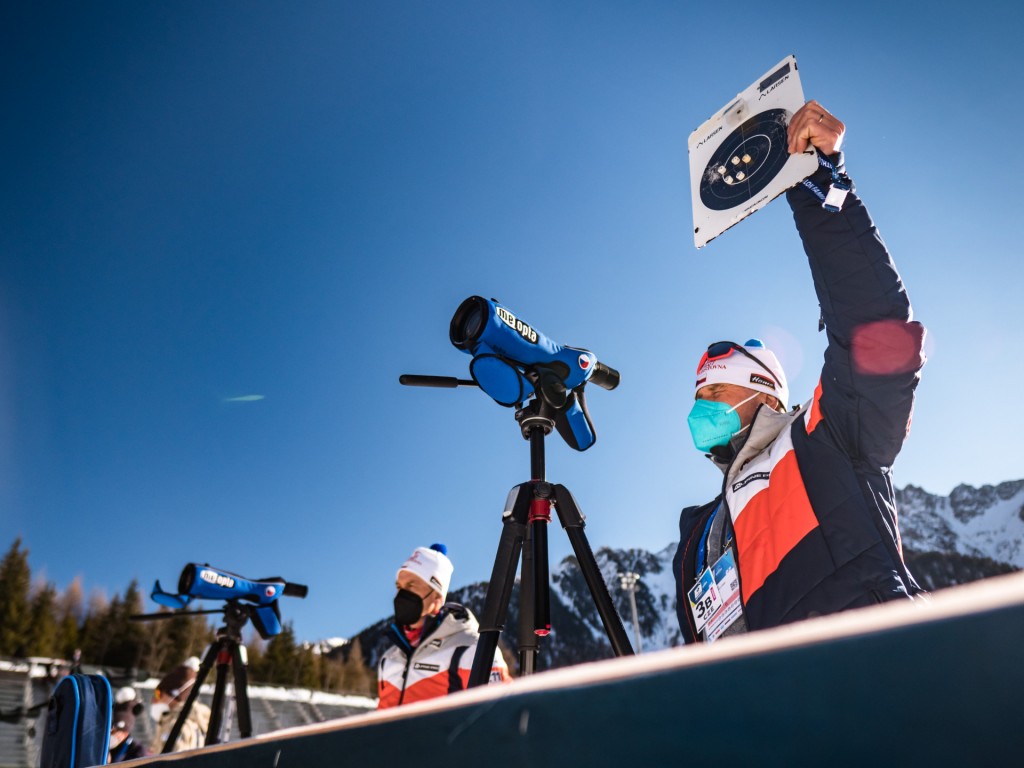 The native of Hostinné is one of the lowest biathletes on the world circuit. It has often been said that it is the height that can limit Terka in the race part. But this is not at all a subject for Egil Gjelland and the Czech junior's performances this year prove him right.
"You can't think like that at all. All that matters is how you can improve. Biathlon combines shooting and running, anyone can succeed in this discipline. And Terka is having a great time ", thinks Gjelland, adding with a slight exaggeration: "If you put Therese Johaug and Terka Voborníková next to each other, I don't know if there is a big difference.
Six spots for next season
The good performances of the Czech biathletes (and once again precisely, that the absence of the Belarusians and the Russians) brought the fifth place in the Nations Cup and therefore the extension of the quota to six participants for the coming season.
Even in times of greatest success, however, Czech biathlon generally did not use the maximum quota. According to Egil Gjelland, it is too early to think about it. "Maybe it will be a completely different season from the previous one, we'll see. You have to fully get to work from the beginning of May, and I think it will be easier than in previous years, because the girls already know what to do."
Before the end of the season, the president of the Czech Biathlon Association, Jiří Hamza, announced that Egil Gjelland and the Czech team wanted to continue their cooperation. It should be clear on the form of the implementation squad before the start of preparations for the next season in May.
Karel Halberstadt
Photo: Petr Slavík, Czech Olympic Team